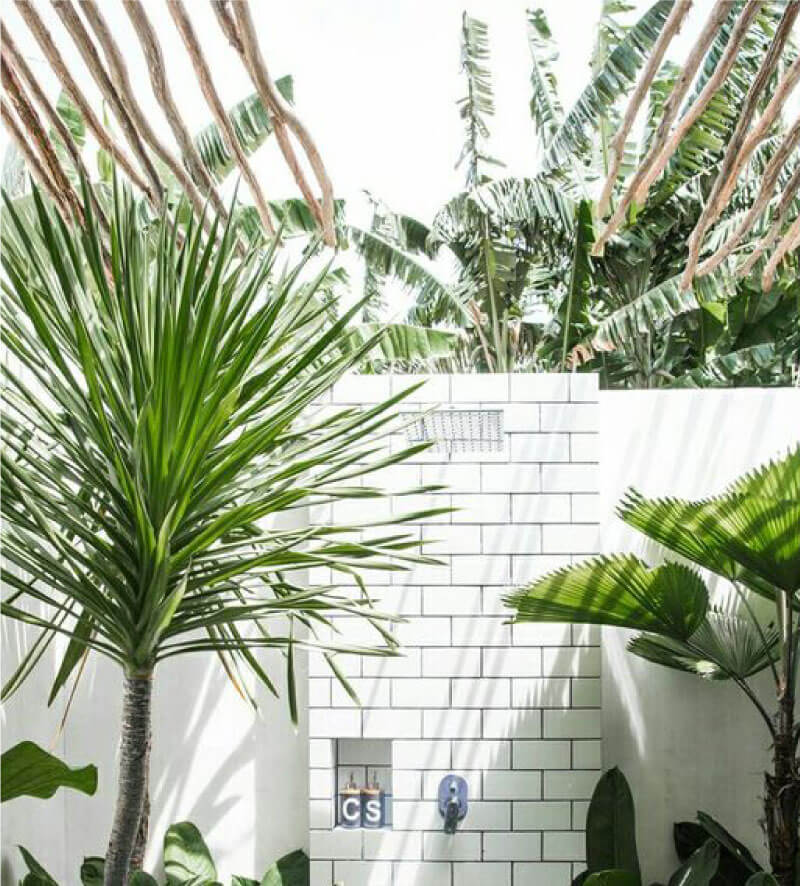 Tropical paradise. Being from the regions around Mexico and Central America, Yuccas know all about ocean style. Sharply sculptural and otherworldly, it brings an air of adventure to your home. The "it" plant with Californian landscapers and interior architects.


Total beach bums
Total beach bums that like to be in full sun. A balcony or a bright spot by a large window would be perfect. Indoors it does well at a height where it gets more time to sunbathe.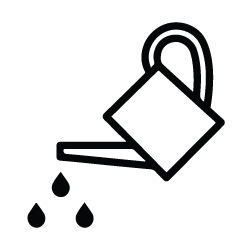 Technically a desert plant
Technically a desert plant, it needs very little water. Start with roughly once a week – more in summer; less in the monsoon and cooler months. Water thoroughly and then wait for the soil to dry out completely before watering again.

Poke your finger into the soil to check moisture level. Water only if the soil is totally dry. They are especially easy to overwater, so be careful. Soggy stems are a sign of too much water.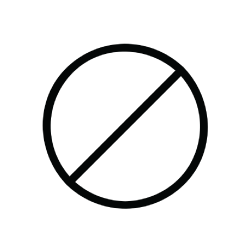 Yuccas thrive on neglect
Yuccas thrive on neglect rather than too much attention. So leave it be. Tranquilo, as they say in Mexico.